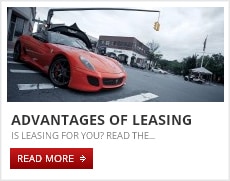 �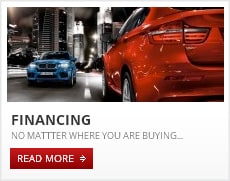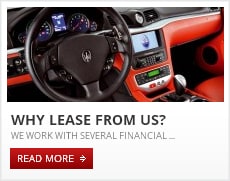 ANY CAR YOU WANT!
We can help with all your automotive needs. Wether you are looking to buy a car for personal use or lease a vehicle for your business, we can help. In fact you could be undivided about which route to go and we would listen to your situation, identify and advise the best option to fit you needs. We can find you "Any Car You Want" - any make, model and year!
Lease New & Pre-owned Vehicles
We can not only lease you any NEW vehicle, we can also lease you a PRE-OWNED vehicle.

Elite Customer Service
Our goal here at Prime Capital Auto Lease is not just to sell or lease cars, but to build relationships! We want to be your automotive concierge, your vehicle source, not just today but whenever you have a need for a new car or a truck! To achieve this, we will work hard for you and provide personalized, quality service that will keep you coming back. Remember we can lease, sell, finance in other words address all your needs and strive to meet the biggest expectations! We are "Your Friend in the Car Business."
Auto Lease Questions & Answers
Any car you want, you got it! Spike Dykes Ford Lincoln Lamesa has all of your automotive needs covered and that includes auto financing. Our team of financial experts work with you get you behind the wheel of your next dream Ford vehicle at our Lamesa dealership.
What is leasing? And how is it different than buying?
Leasing is different than buying because you don't own the car. When you lease a car you enter into an arranged agreement with the dealership to take ownership of this vehicle for this long and with this many miles a year. In a way, you are renting a car instead of owning it.
What happens when I go over the mileage?
Going over the mileage isn't the end of the world but something you want to avoid if possible. Every year of your lease you are allotted a certain amount of miles to use and if you go over that amount for that year you will have to pay extra. Talk with our team to find out the exact details of your lease and mile overage charges.

What happens at the end of the lease?
When the lease is coming to an end you will have two options. You can either end the lease and get into a new lease. Or you will have the option to purchase the vehicle outright.
What is the benefit to leasing?
There are many benefits to leasing! Just a few benefits are that you can get a better car for less money, lower monthly payments with little or no down payment, lower repair costs, because you are covered by the vehicles, included factory warranty, and you pay fewer taxes!
Contact us
for more information about leasing a vehicle or fill the form so one of our leasing specialists could contact you.