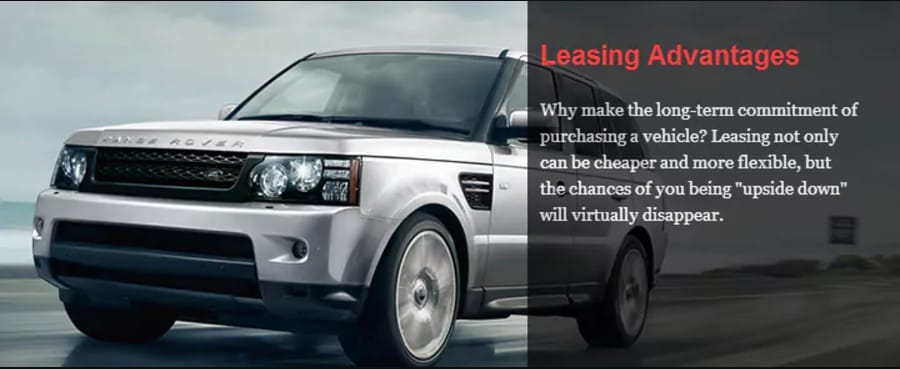 Benefits of Commercial & Personal Leasing
Less initial Cash Investment Required
From as little as a first monthly payment to a 10% initial deposit, payment schedules will meet your needs
Tax Benefits
Payments can be expensed rather than a depreciating asset. Reduces Sales Tax dramatically.
Fixed Rate Financing
Fixed monthly payments assist in controlling expenses
Fast Turnaround Time
Allows for quicker equipment acquisition
Lower Monthly Payments
For vehicles with residuals and fair market value equipment leases, you only pay for the portion used
Conserve Your Capital
For alternative uses including investments, improvements, more inventory, and preservation of bank line of credit
Avoid Technological Obsolescence
Lease equipment can be replacement in three to five years, avoiding high maintenance costs of aging equipment
Contact us
for more information about the benefits of commercial and personal auto leasing.